Door and Cabinet Hardware Supplier in Glenwood Springs, CO
If you are in the market for new door or cabinet hardware, Designer Door Hardware can help you.
Our vast showroom features our complete selection of high-end and affordable products.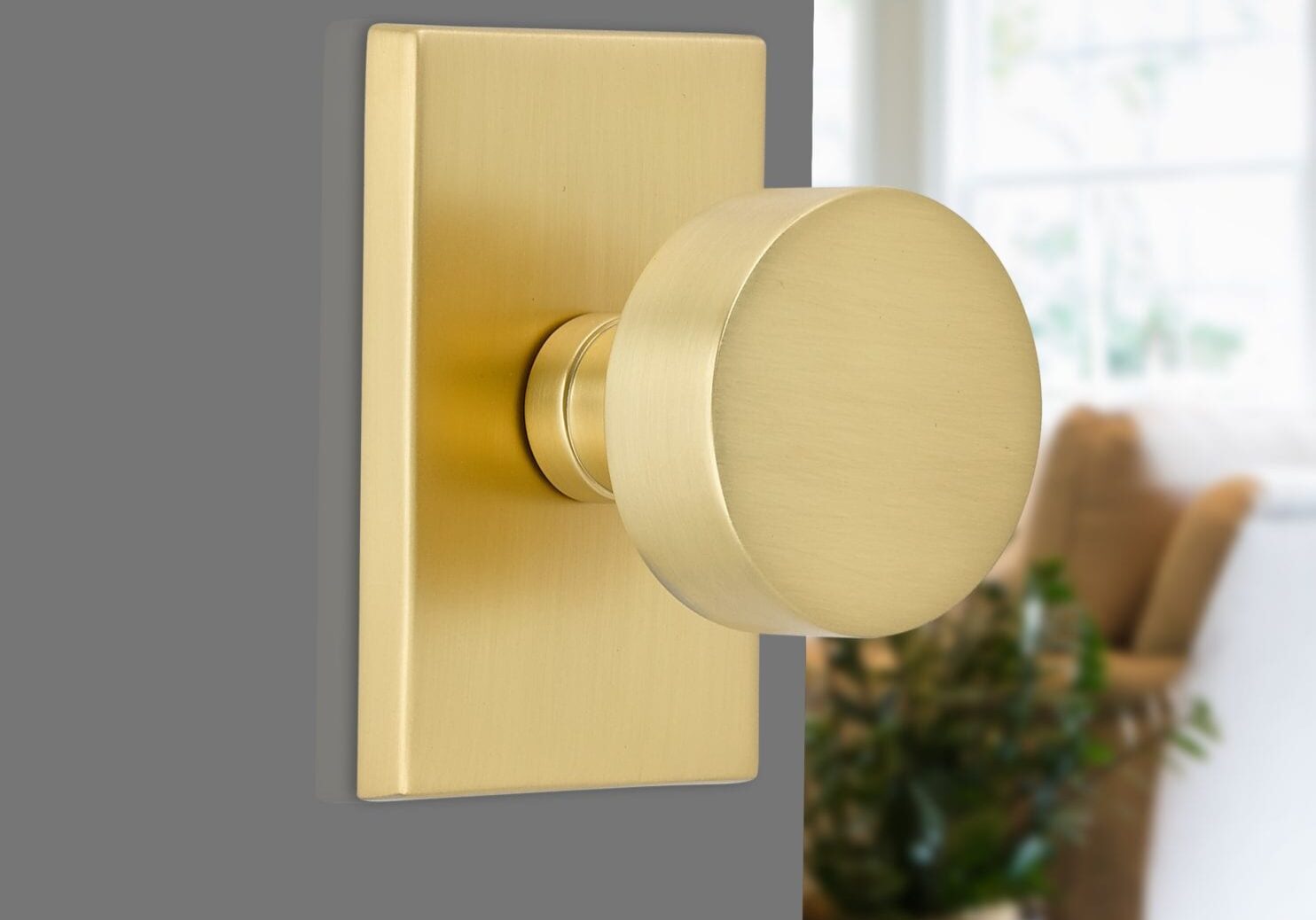 Driven to meet the need for a reputable door hardware supplier in the area, DDH was founded in 2009. Since then, we have been serving architects, designers, general contractors and local homeowners throughout the Roaring Fork Valley.
The members of our staff have over 20 years of combined experience in the industry. They have acquired the skills and knowledge to help you find the highest quality of hardware that's right for you.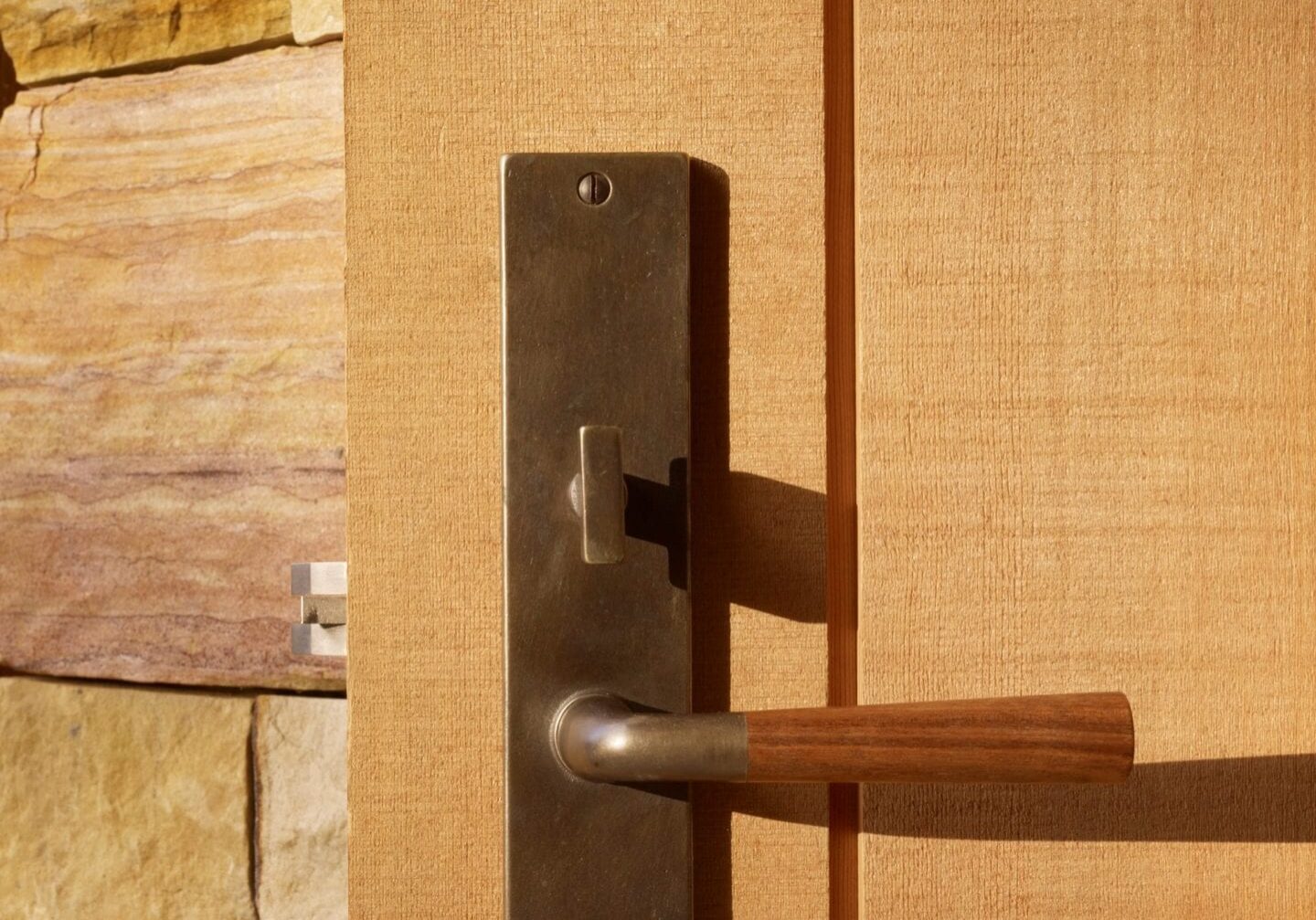 Our company offers a unique selection of durable hardware from the industry-leading brands. We have a world-class showroom where our clients can see and touch the products. Our brands are available at competitive prices--and unlike buying online, you're guaranteed to get the correct hardware for your application when we build your order for you.