Providing High-Quality Door and Cabinet Hardware
Designer Door Hardware in Glenwood Springs, CO helps make hardware procurement easier for your next construction project. You can choose from our selection of products that offers the best of both worlds in style and function to your home design.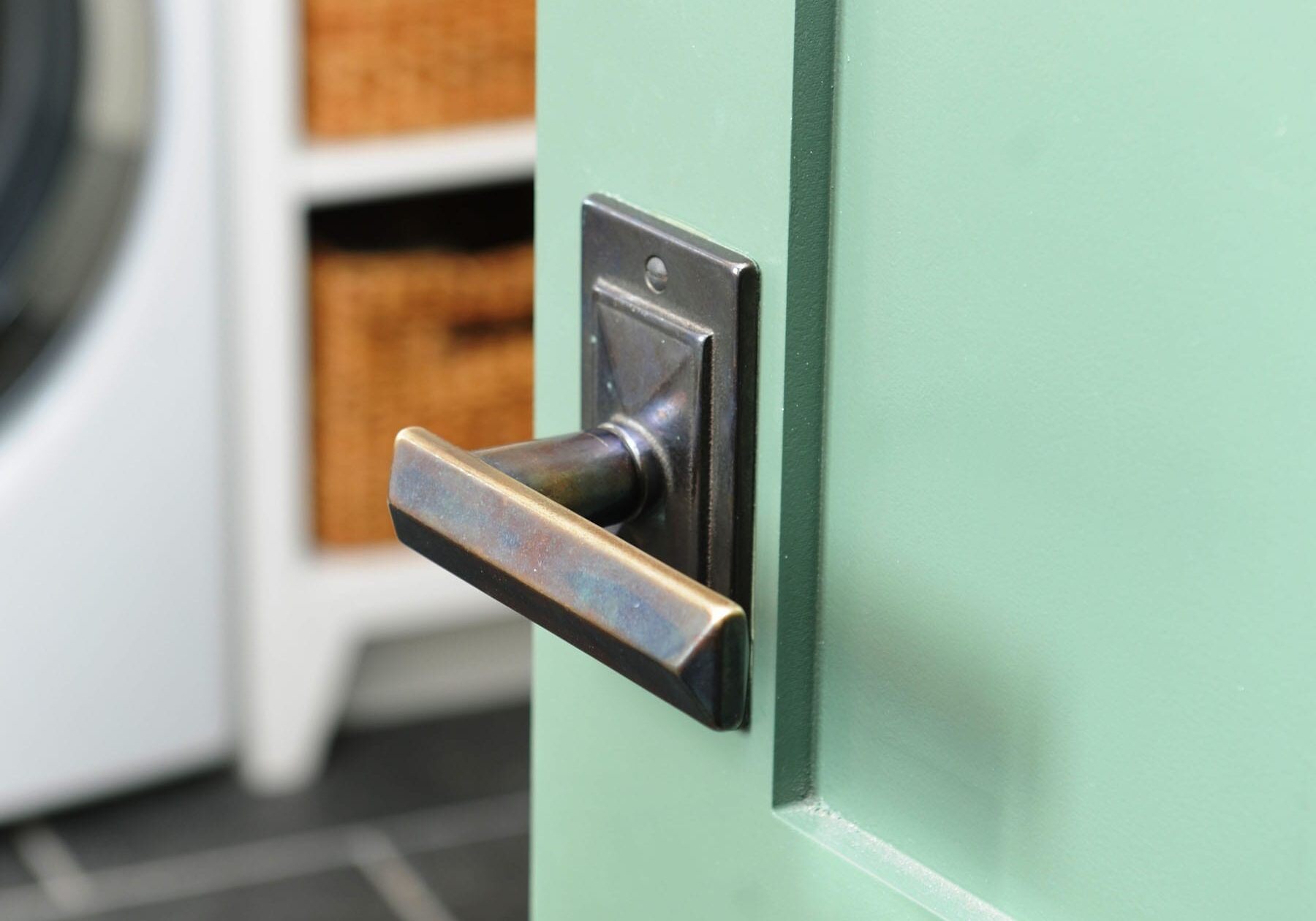 Our company is a premier resource for your diverse door and cabinetry hardware needs. A locally owned supplier, our company takes pride in representing many of the top names in specialty hardware and fixtures in the construction industry. We primarily cater to communities in and around the Roaring Fork Valley, CO, but we can accommodate orders from all over the US.
We have a full range of products to complement your home and budget. Whether you've got a taste for simple, classic doorknobs and drawer pulls or unique, high end hardware showpieces, we've got you covered. We can also provide you with top quality kitchen and bathroom cabinetry hardware.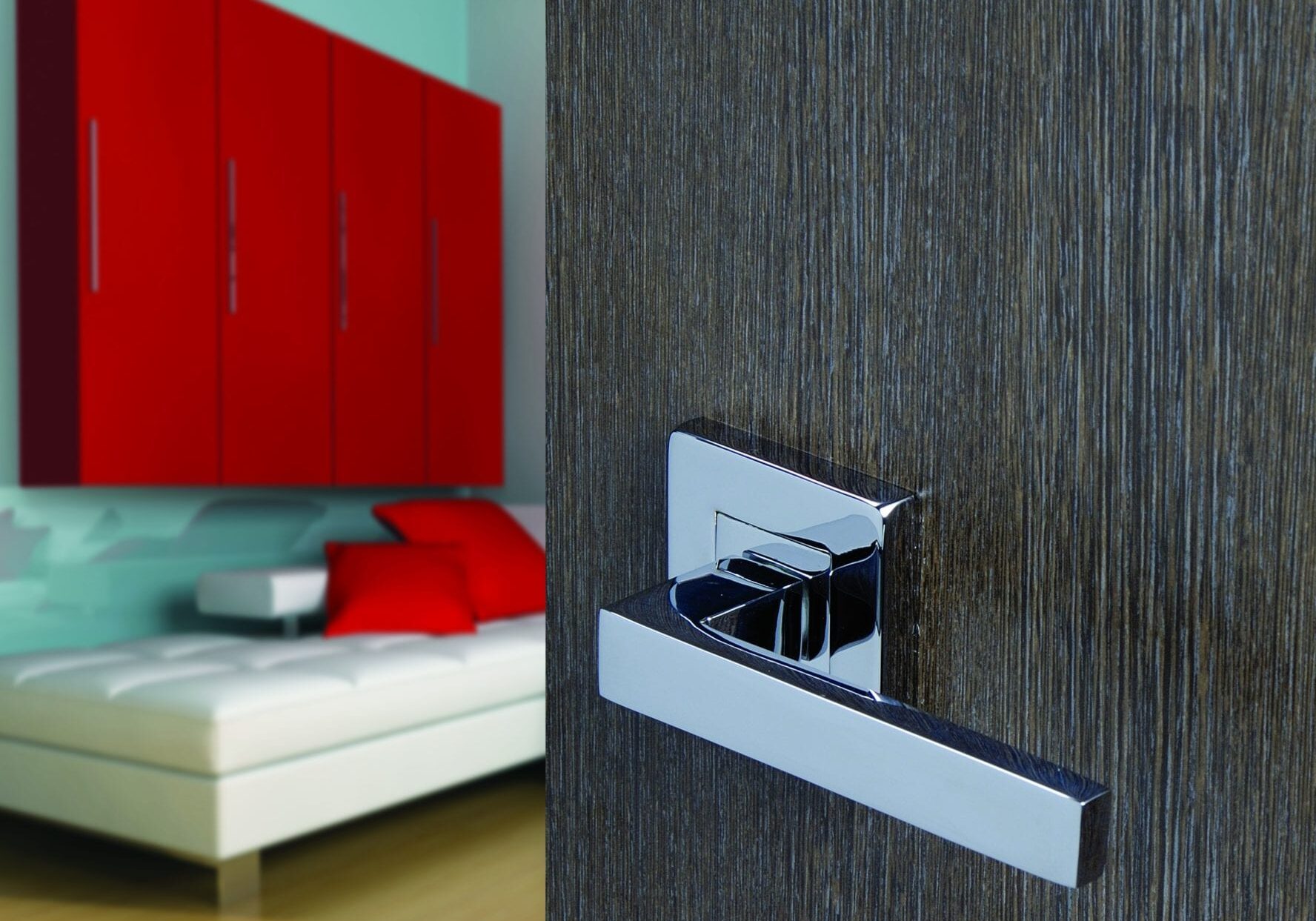 Our showroom is open for browsing and order pickups 9am-4pm M-F. Come in and have a look around! For Design Consults and Sales, please contact us to schedule an appointment. Also feel free to send us your plans and hardware selections via email and we'll be happy to provide you with an estimate!